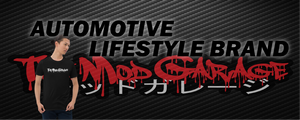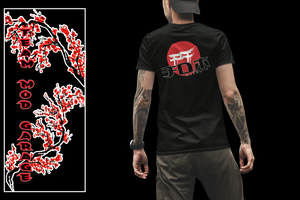 TMG APPAREL🧥
Don't worry we have a little something for everyone. All our Apparel is made with your comfort in mind. Soft, durable and street worthy. Make a statement with our TMG Street Wear.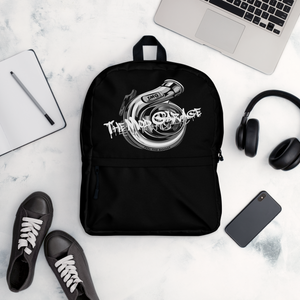 BACKPACKS🤘🏼
Don't want your "standard" backpack? Well look no further. Snag one of our custom backpacks and stand out in a crowd while representing your favorite brand.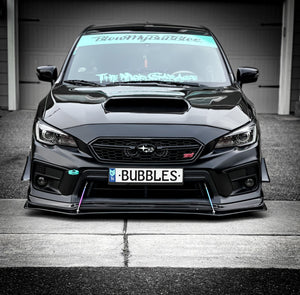 BANNERS!
📢We got Banners yes we do. How about you? Are you in the market for a new banner or vinyl decal, well look no further. TMGMerch is your one stop shop to get all your goods. Come Check out our Banner Collection and pick what best fits you are your Bae.💞
More coming soon!

DECALS & STICKERS💦
Our Decals & Stickers are made with high quality outdoor Orafol Vinyl. We pride ourselves in only supplying the best. Leaving you worry free.
More Coming Soon!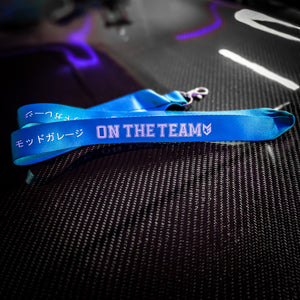 ACCESSORIES💫
This is where you will find the fun little goodies.
More coming soon!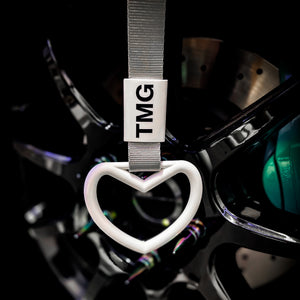 TSURIKAWA HEARTS🖤🤍💙💜💗💓🧡
Our TMG. Tsurikawa Hearts add a little pop to your interior while giving your passenger something to hang on to. Not to mention it can also be used to give your exterior a little something it might be missing.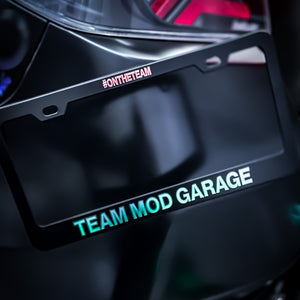 PLATE FRAMES🔰
With our Custom TMG. Plate Frames you're sure to make a statement. Don't be shy... snag a Plate Frame and rep your favorite brand.
Giveaway Winner!
Here is where you will find our Giveaway Winners. Trevor was our lucky winner from our last drawing. He had a choice between Paid Vacation, Car parts or a Cash Out option. As you can see he got a backpack full of CASH! Congrats on winning Trevor!
Check out or new GIVEAWAY and come get entered! 🤘🏼